Earn a Degree of Distinction
Gain a solid understanding of the Bible, Christianity and Christian theology by earning your degree from Covenant International University & Seminary online. Our aim is to develop your skill sets with biblical Christian theology so you can pursue professional ministry and make a difference with people in your sphere.
Our study courses will provide you an in-depth look at ministry today, teaching you key principles that are apropos to ministry growth in the church.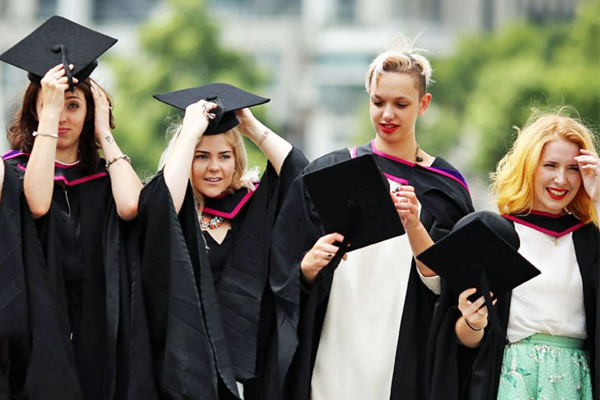 How to Get a Student Visa….
For a student visa, you'll first need to apply for academic admission and to show that you have funding to cover your educational and living expenses in the United States.
If both your academic and financial documents meet our requirements, we'll issue you a government document called an I-20 Certificate of Eligibility for Nonimmigrant (F-1) Student. You may then use your I-20 and other required documents to apply for a student visa at a US. Embassy or Consulate.
Financial Requirements for a CIUS I-20
As mentioned, you'll need to document that your educational and living expenses will be covered for your first year at CIUS.  Any scholarship that you receive from CIUS will be counted among your resources.
You may have more than one sponsor, either from your family or from outside your family.  Each person or organization sponsoring you should submit a completed Statement of Financial Support form along with an original bank statement or stamp.  Statements should be in the sponsor's name, dated within one year of your intended enrollment date, and show a total closing balance exceeding the amount pledged on the Statement of Financial Support form.
FreeTown, Sierra Leone West Africa (Opening Spring 2015)
Lagos, Nigeria West Africa (Opening Summer 2016)
We Are Here To Help You To Build Your Biblical Christian Theology
MEET THE DEAN OF COLLEGES
Bishop Dr. BLAISE DADDIE, PhD
DEAN OF INTERNATIONAL STUDIES
Bishop Lenley Newland
Dean of Chaplaincy- Ontario Canada Region
Bisolu Sylvanus Hotchinson Betts, MA
VICE DEAN OF INTERNATIONAL STUDIES- SIERRA LEONE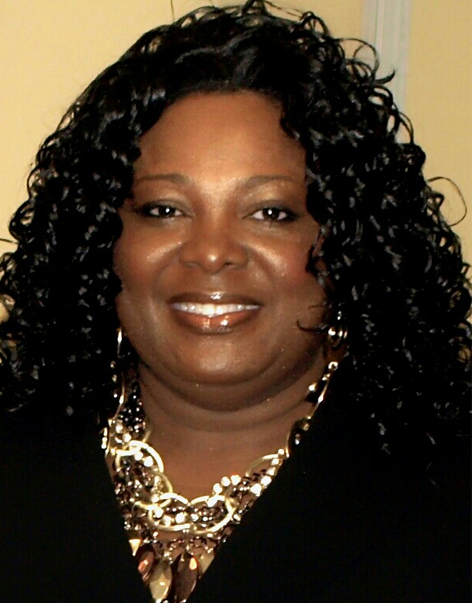 Dr. (Mrs.) Ify Egbumike-Chukwuma
PROVOST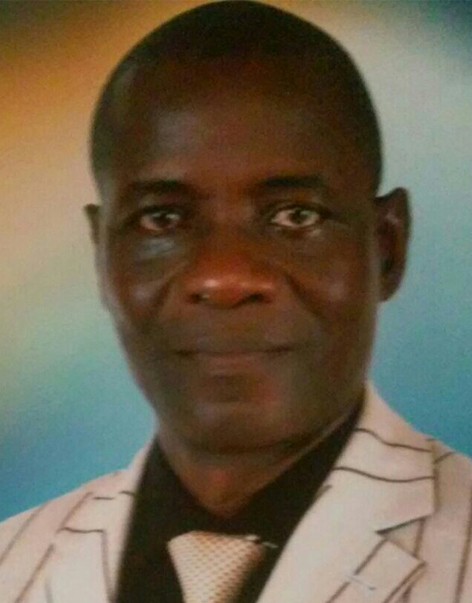 Dr. Samuel J. William ,PhD, MDiv
DEAN OF THEOLOGICAL STUDIES & SEMINARY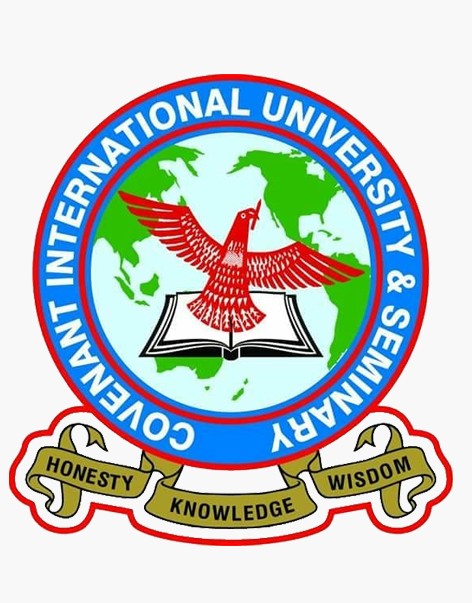 Rev. Dr. Bismack Williams, PhD
ACADEMIC VICE DEAN OF STUDIES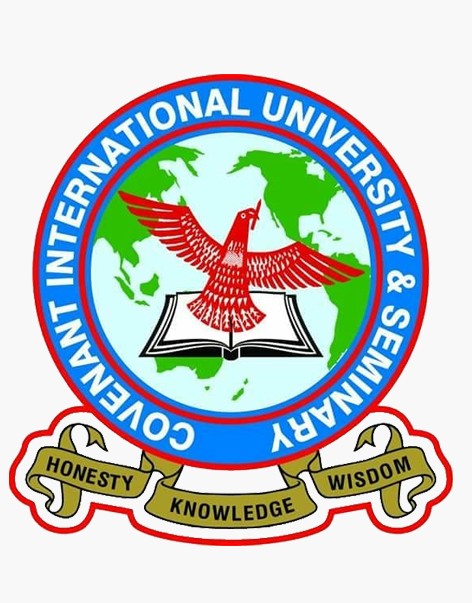 REV. DR. JOHN MITIMA SAMUEL, PHD, MDvi
DEAN OF MINISTRIES AND ORDINATIONS
REV. DR. SANG CHO REY, PhD
DEAN OF THEOLOGICAL STUDIES & SEMINARY IN SOUTH KOREA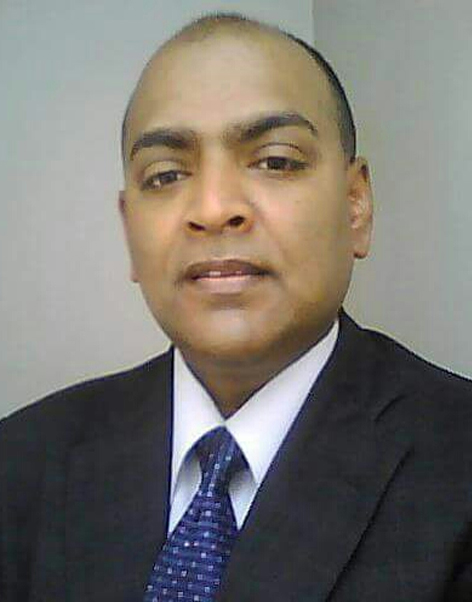 REV. DR. UMESH NANDKUMAR, PhD
DEAN OF CHAPLAINCY
CONVOCATION & HOODING CEREMONY
Live help

Open enrollment means no wait time, any time of year

No interest tuition payment plans

Programs built by top educators

International access

Academic counseling

Individual monitoring

Innovative communication tools

Comprehensive online library

Online University bookstore

Full disclosure of fees

Flexible schedule

More than 30 experienced educators
Get Free Access To Our Courses